Hibiscus plants valued for beauty
 With it tones of health benefit, hibiscus plants can be used for beauty. The hibiscus plant may have a place in your skin care routine. After all, like many other herbs and flowers, hibiscus is used as a healing property when applied topically or consumed as hibiscus tea. The bright, hibiscus plant (flower) offers a rich mix of plants compounds, including antioxidants, vitamins, minerals, and few more.  Therefore, hibiscus plants can be your favorite skin care ingredients
Help supporting your body's natural collagen production and help slowing down collagen degradation.
Thanks to the vitamin C in hibiscus, you can also help your body make collagen naturally. So, you can say bye to collagen powder or other supplies to increase your body collagen.
 Since hibiscus is high in an antioxidant called myricetin, it could potentially pump the brakes on collagen degradation. Indeed, collagenase activity increases as we get older, causing the skin to lose its firmness and structure. But the myricetin in hibiscus can keep your skin strong and firm.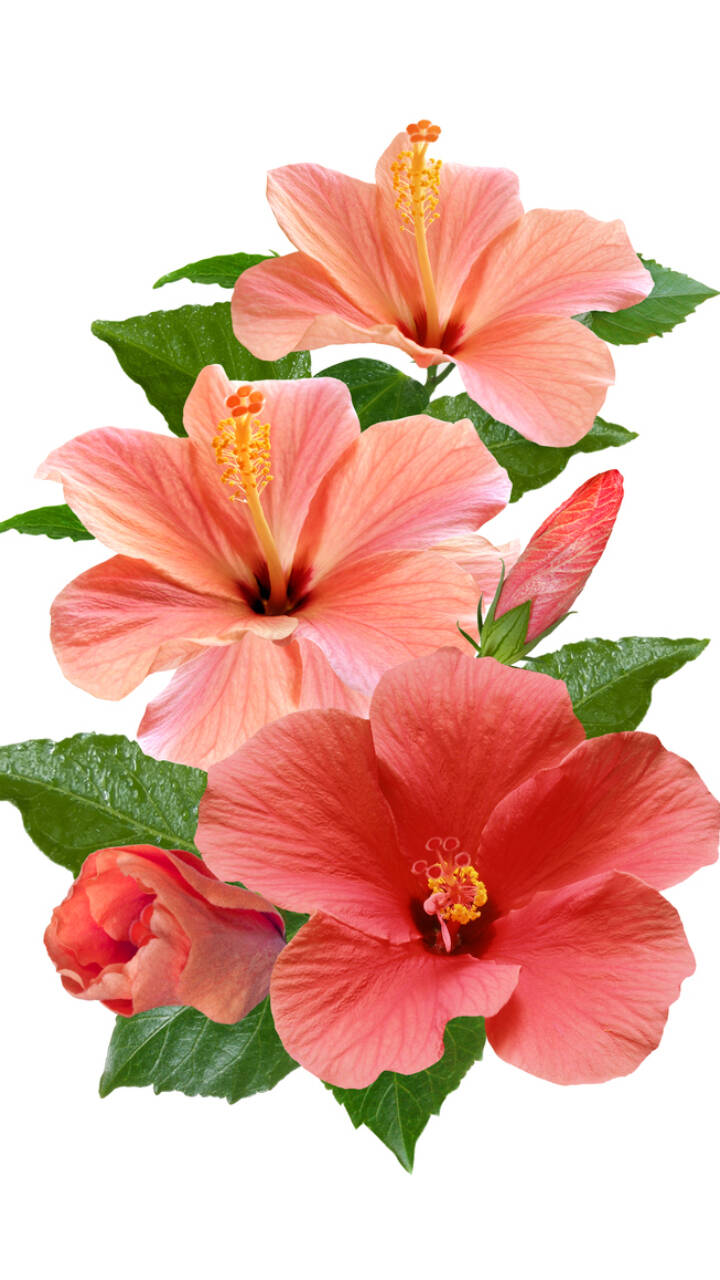 The anti-ageing plants
 Hibiscus has a magical reputation to increase skin elasticity to give a stunning natural youth-boost. In fact, with the incredible ability to inhibit the activity of enzyme elastase, which is responsible for breaking down our skin's precious elastin, Hibiscus actively combats the ageing process by firming and lifting your skin
Skin and hair benefit
Hibiscus flower is a very common ingredient in skin and hair care products. From nourishing your skin and giving it a soft, healthy glow to strengthening your hair roots and ensuring thicker growth. This flower is one natural ingredient that never disappoint
Hydrate your Skin
Drinking a cup of hibiscus tea could be taken as an agent to detox your body and keeps it hydrated. Because of its hydrating properties, it makes the skin look moisturized and a better transfusion of blood to the skin
 ~~~~FRENCH~~~~~~

Avec de nombreux bienfaits pour la santé, les plantes d'hibiscus peuvent être utilisées pour la beauté. La plante d'hibiscus peut faire partie de votre routine. Après tout, comme beaucoup d'autres herbes et fleurs, l'hibiscus est utilisé comme moyen de guérison lorsqu'on l'applique ou quand on le bois comme thé d'hibiscus. La plante d'hibiscus (fleur) offre un mélange de composants végétaux, y compris des antioxydants, des vitamines, des minéraux etc. Par conséquent, les plantes d'hibiscus pourraient devenir vos ingrédients préférés dans le soins de la peau.

Aide à soutenir la production de collagène naturel de votre corps et aide à ralentir la dégradation du collagène.

Grâce au vitamine C contenue dans l'hibiscus, ça aide votre corp produire du collagène naturellement. Donc, vous pouvez dire adieu à la poudre de collagène ou d'autres médicaments pour augmenter la concentration du collagène dans le corps.

Comme l'hibiscus est riche en antioxydant, aussi appelé myricetine, il pourrait éventuellement freiner la dégradation du collagène. En effet, l'activité de la collagénase augmente avec l'âge, ce qui fait perdre à la peau sa fermeté et sa structure. Mais la myricetine dans l'hibiscus peut garder votre peau forte et ferme.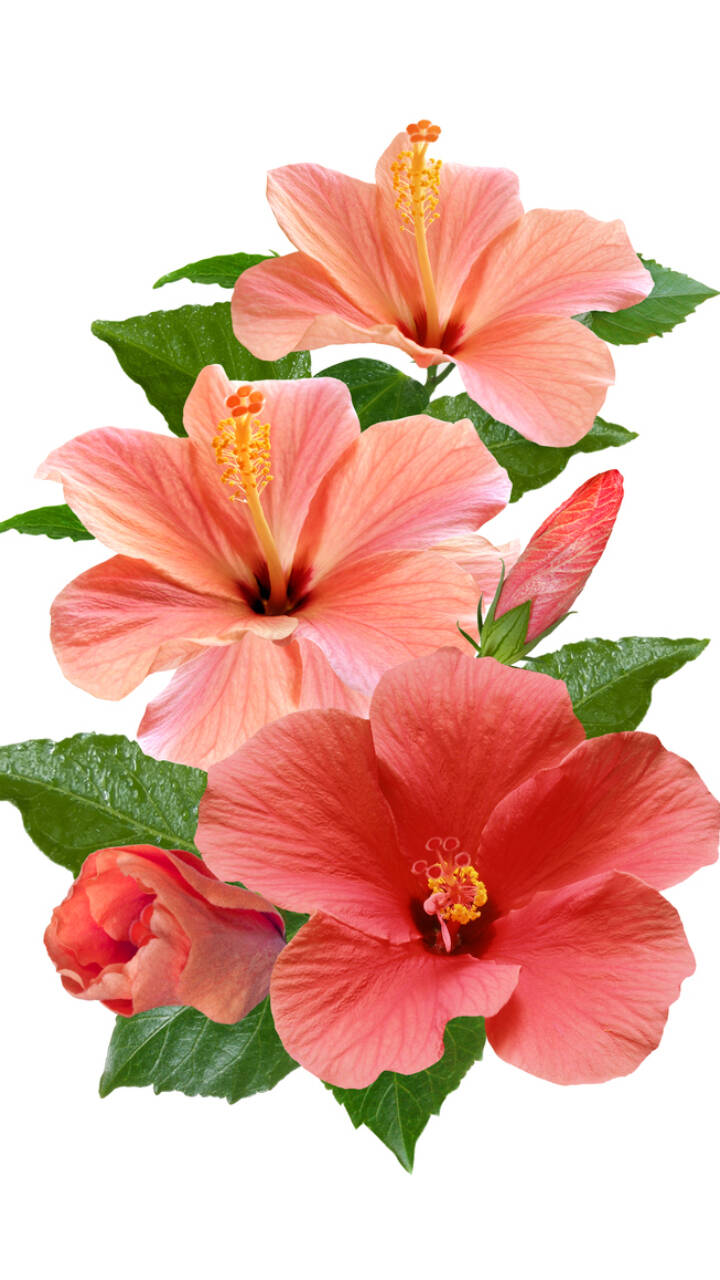 La plante contre l'anti-âge

Hibiscus a une réputation magique pour augmenter l'élasticité de la peau pour rendre votre visage plus jeune naturellement. En effet, avec l'incroyable capacité à inhiber l'activité de l'élastase enzymatique, qui est responsable de la dégradation de l'élastine précieuse de notre peau, l'hibiscus combat activement le processus de vieillissement en raffermissant et en soulevant votre peau

Bénéfice pour la peau et les cheveux

La fleur d'hibiscus est un ingrédient très commun dans les produits de soins de la peau et des cheveux. Il permet de nourrir la peau et  de donner un éclat doux et sain pour renforcer la racines de cheveux et assurer une croissance plus épaisse. Cette fleur est un ingrédient naturel qui ne déçoit jamais

Hydrate la peau 

Boire une tasse de thé d'hibiscus pourrait être pris comme un agent de désintoxication pour le corps. Ainsi, il permet de vous maintenir hydraté tout au long de la journée. En raison de ses propriétés hydratantes, il rend la peau hydratée et une meilleure transfusion de sang à la peau.